Pipepoxy is a 3 part, fast curing system that is used to either spot-fix or re-coat a section of the pipeline that is leaking. Pipepoxy uses its 3-step sanding, cleaning and coating technology to access smaller diameter pipes ranging from 1"- 2.5".  These size pipe diameters are most commonly found on swimming pools, spas, fountains, ponds, and other water features.
Pipepoxy can be used to repair pipe leaks in copper, galvanized, poly and PVC.
Pipepoxy can also be used on PVC flex pipes and poly tubing.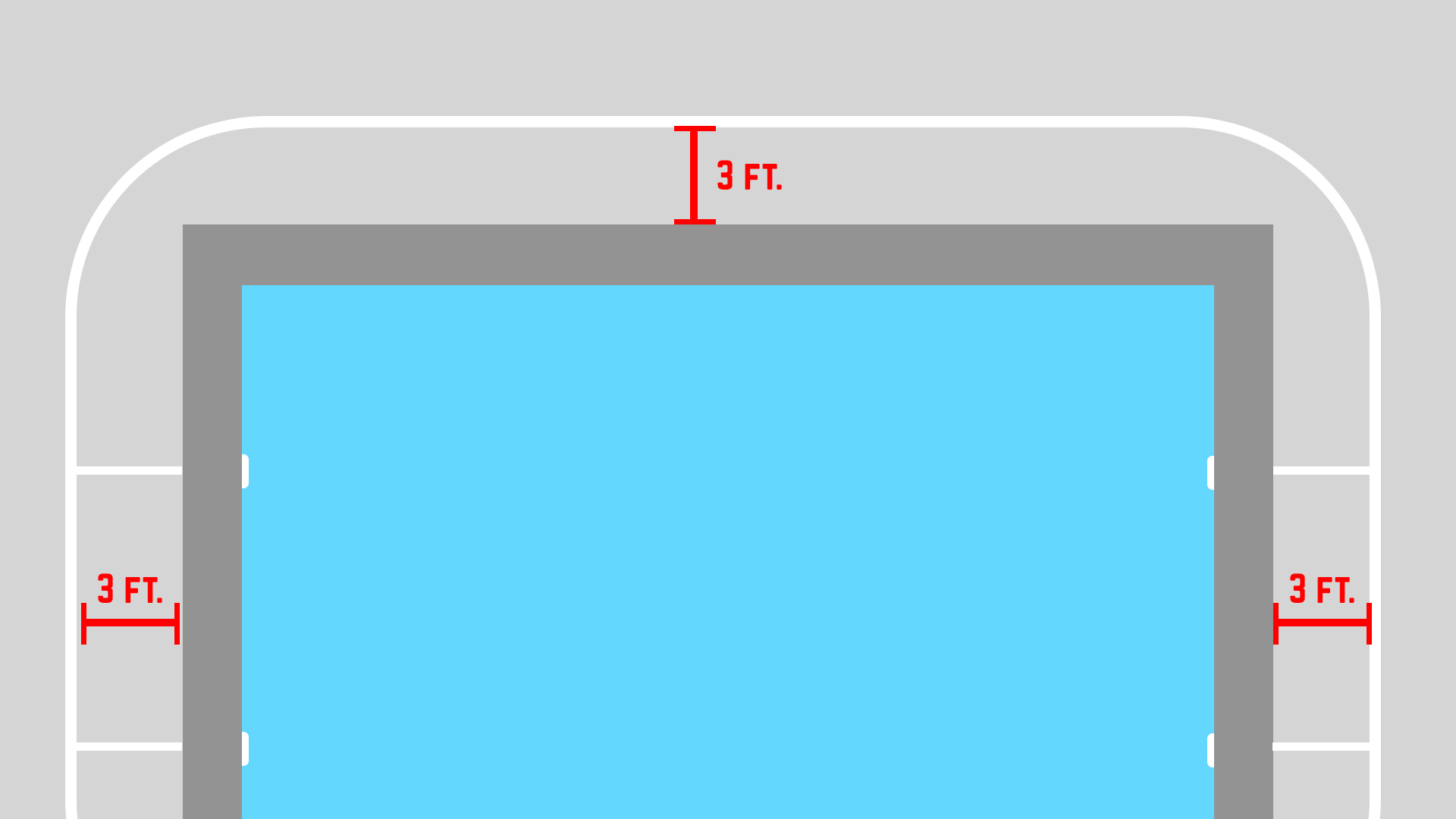 95% of pool plumbing leaks are located within a 3 feet radius of the shell of the actual pool, fountain, or the spa. Most are at fittings, however, some are in the pipe. The Pipepoxy system allows the user to access these areas without using invasive measures.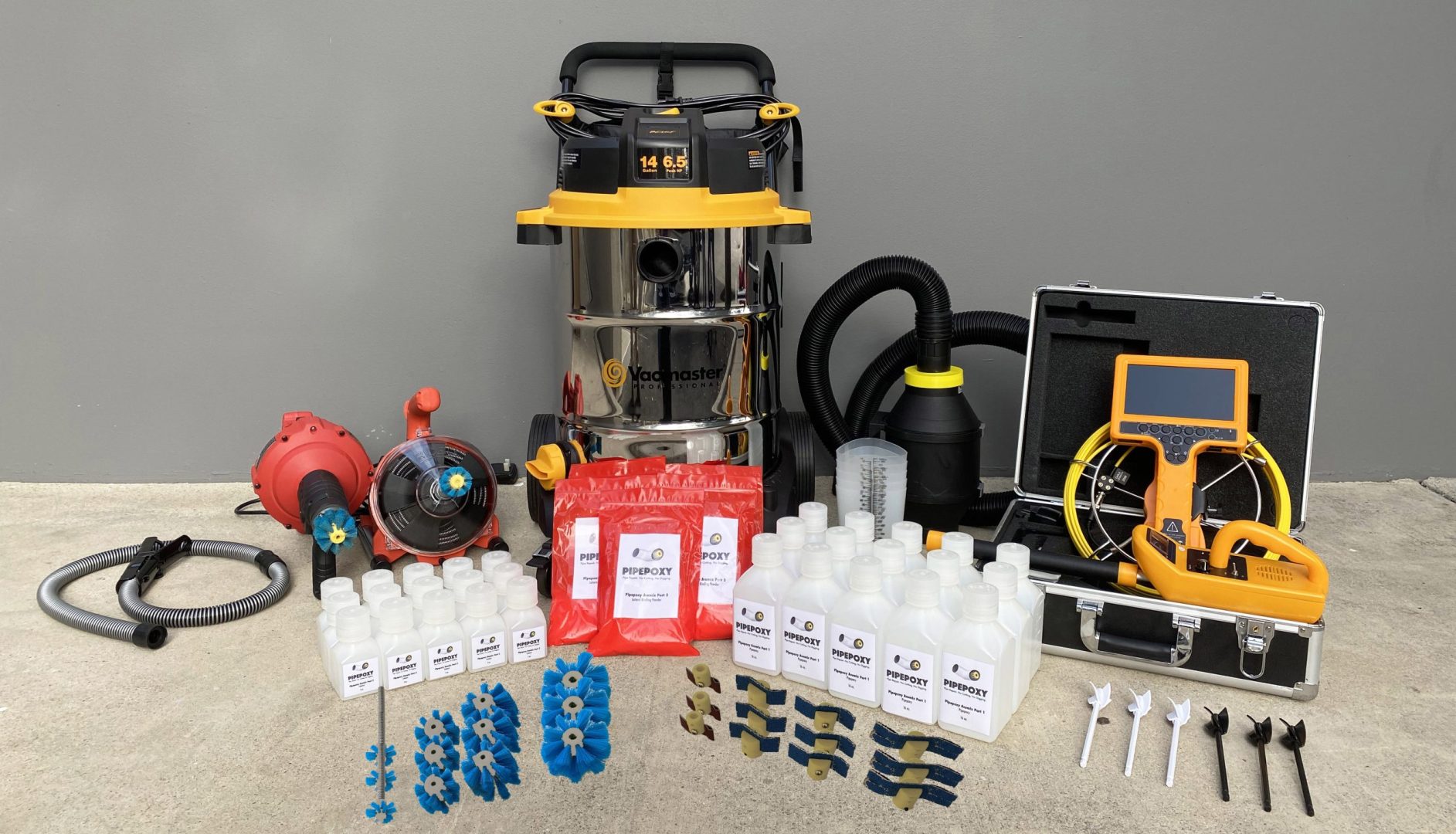 The Pipepoxy Kit comes with online Pipepoxy Application Training and the equipment to make the repair in the pipe without digging. On average, an experienced contractor can repair a pipe in about an hour with dry time taking approximately 4 hours. A follow-up visit can be performed the following day.  This is much less time-consuming compared to 10-15 hours over several days of cutting concrete, digging down, cutting out the broken section of pipe, making the repair, re-testing the pipe, and patching the deck which often results in unfavorable cosmetic variations.
An Online Pipepoxy Installation Training Course with unlimited access from the same IP is provided with your purchase.  Pipepoxy is also available with the LeakTronics Online Swimming Pool Leak Detection Training Course with Equipment.  Unlimited access is provided to the Pipepoxy Course as well as the Online Swimming Pool Leak Detection Training Course when purchased.  Upon successful completion, you will be listed as a Pipepoxy Certified Installer and if the LeakTronics Leak Detection Package is chosen, you will also be listed as a Certified Trained LeakTronics Leak Detection Specialist. The training is all online and unlimited technical support is also provided.